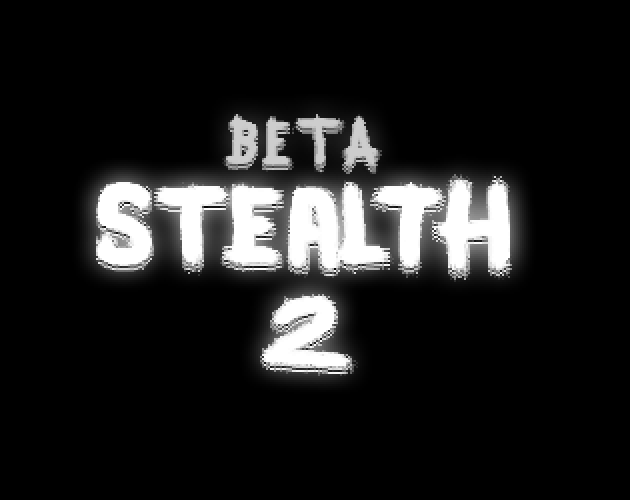 STEALTH 2 - BETA
Instant Impact Update - 10. December, 2017
---
I just rolled out a new update for the STEALTH 2 beta (and also realized that it's an alpha, not a beta).
The update changes a number of things. Most importantly, you are no longer slowed down when attacking, the attack happens immediately after pressing the attack button, and you can attack in midair.
Secondly, the camera is now changed to a freely moving one that follows the player, instead of locking into smaller screens. You can change back to the older style anytime through the options menu. There's also a menu for setting up inputs now!
There are also a bunch of smaller bugfixes and improvements, so many I can't even remember all of them. The rain is much better now, for one.
Try it out! It's uploaded as "STEALTH 2 BETA - Instant Impact update!"
Files
STEALTH 2 BETA - Instant Impact update!
8 MB
Dec 06, 2017