STOPPING POWER
A downloadable game for Windows


Stopping Power is a cyberpunk-style top-down shooter where you move using the recoil of your gun.
(Jam-specific: Top-down shooter where you can't stop shooting, and also can't move)
Although you can move freely on Easy or Very Easy, which sorta defeats the purpose of it all anyway.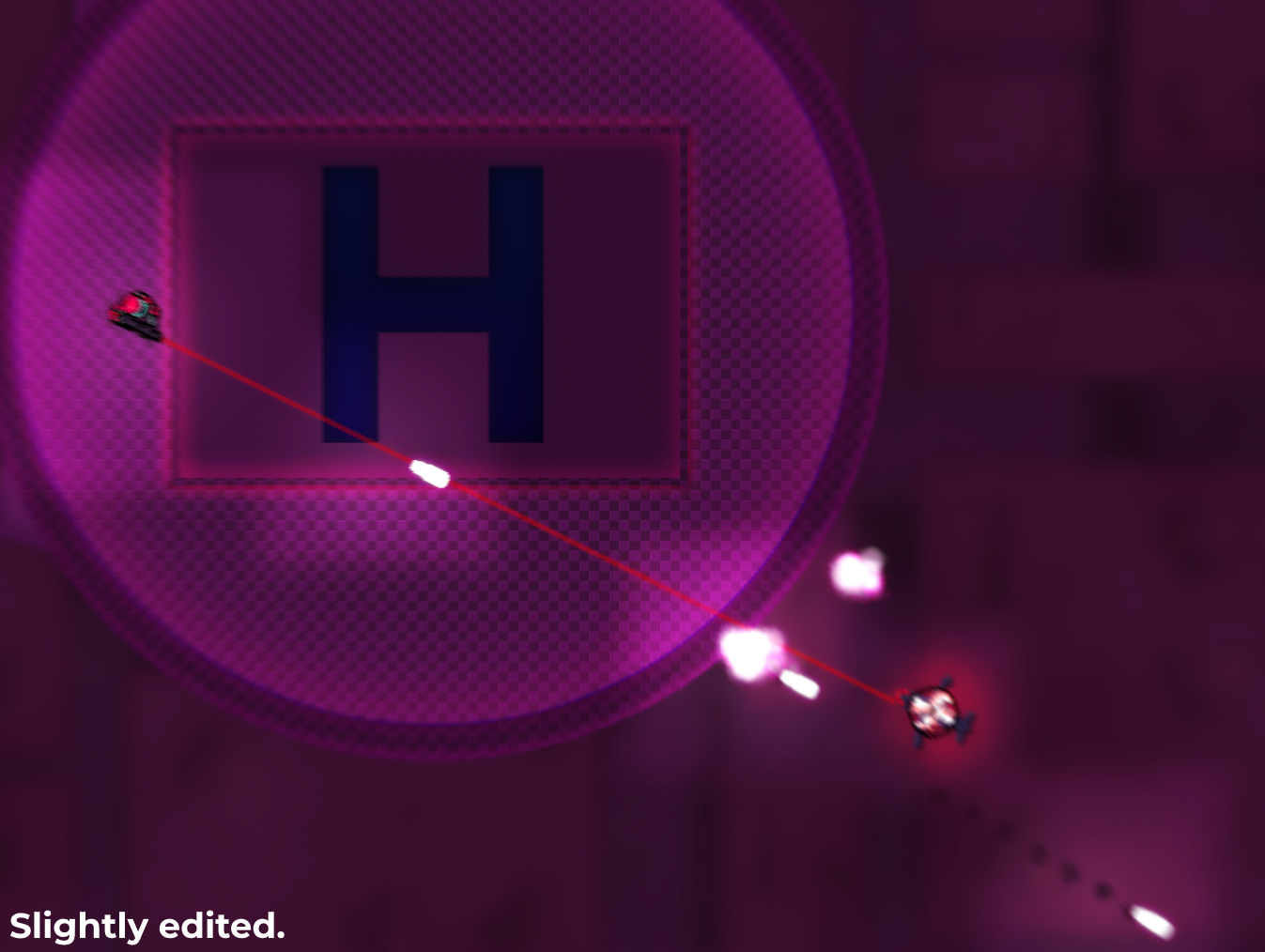 Defend yourself against killer drones on top of a sci-fi skyscraper, all while fighting the recoil of your own weapon!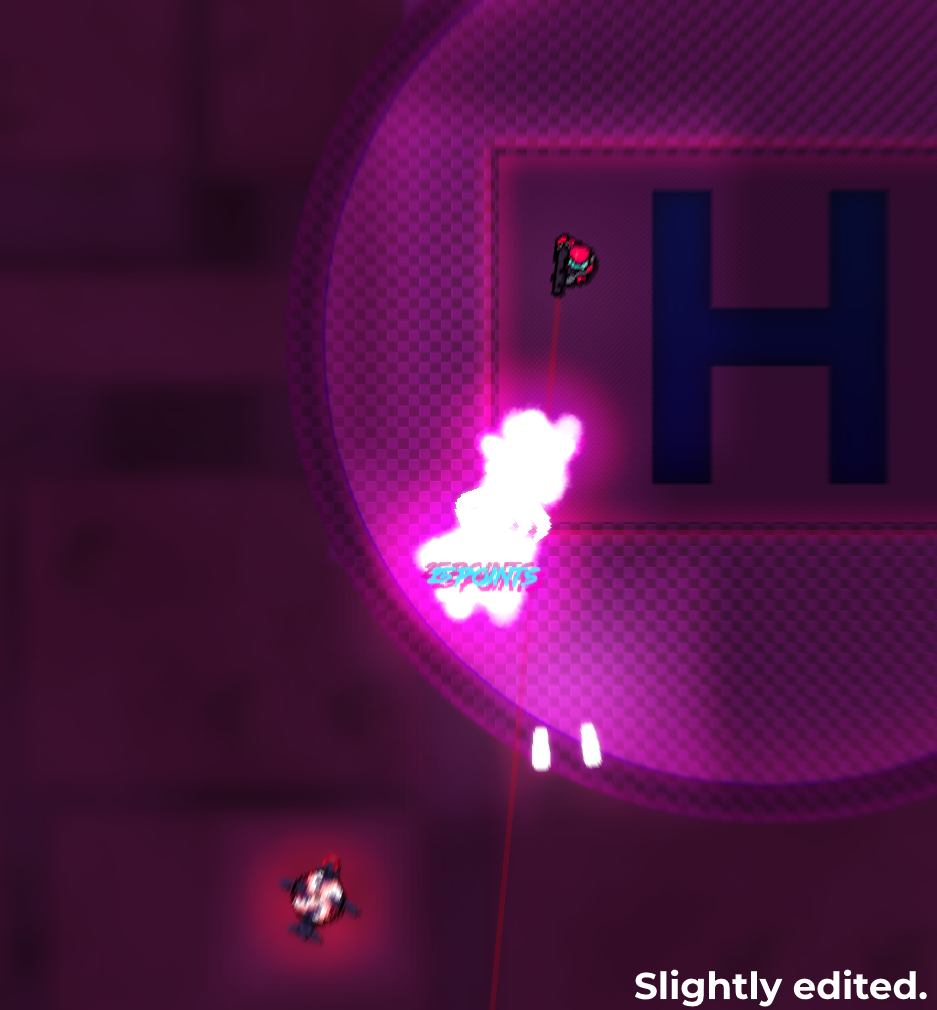 Get upgrades, highscores and switch between two whole, revolutionary new colour themes!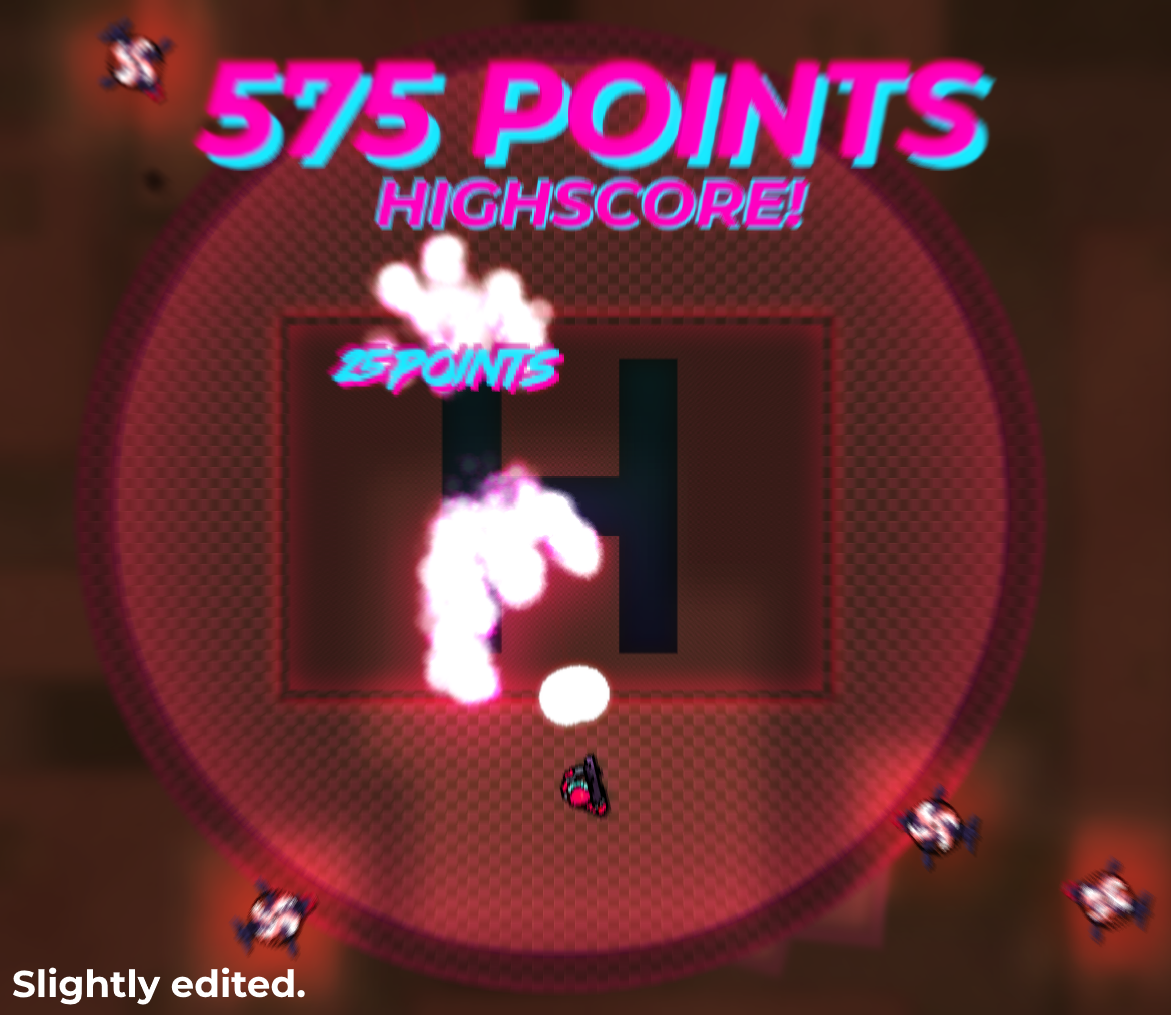 Make your own (automatically balanced) difficulty setting!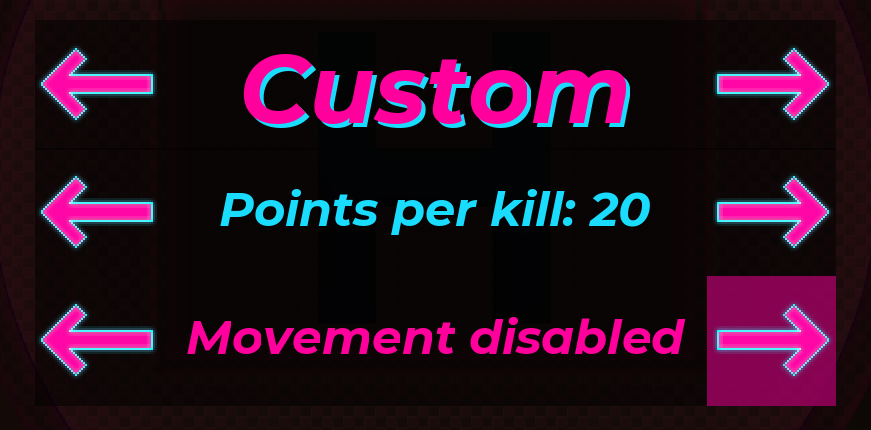 Use the all-new, never before seen SHOP FEATURE to equip and combine any of these three weapon upgrades!
(upgrades and points only last one life)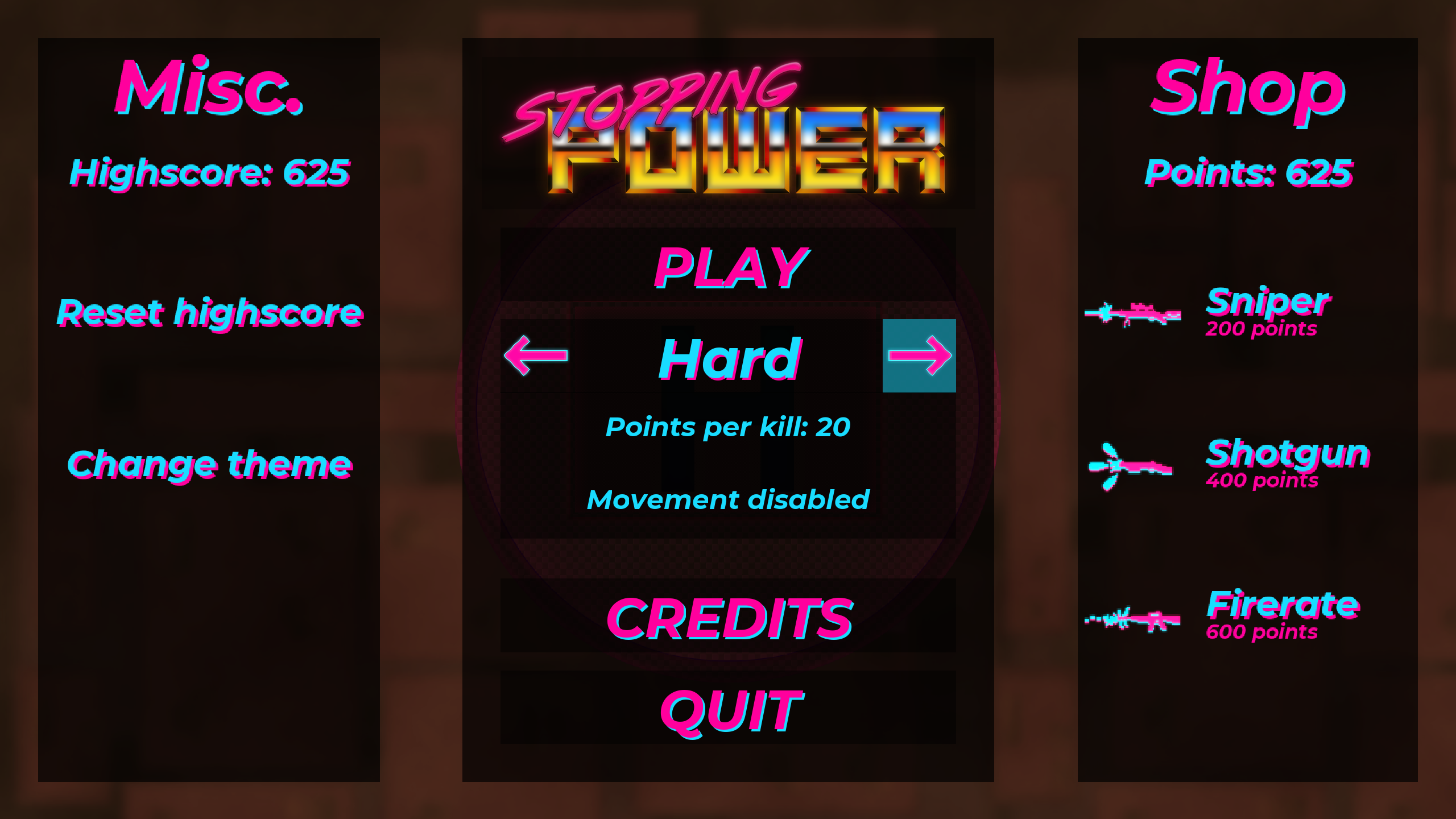 All this and more in STOPPING POWER! Download for free today!
Download
Click download now to get access to the following files:
Comments
Log in with itch.io to leave a comment.
Very intresting. Its simple and fun to play.
worst game I have ever played, plz fix all the bugs. This game is almost as bad as stealth 2 or what that other game you made was called. Plz resign